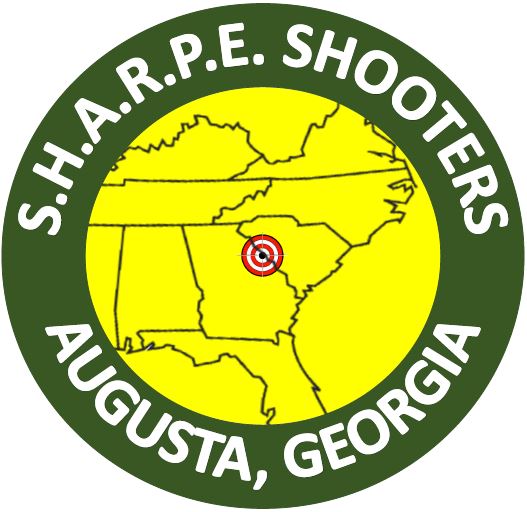 S.afety
H.unting
A.rchery
R.ifle
P.istol
E.ducation
Membership

We offer five different levels of membership spanning the two ranges - Shooters Indoor Range & Gun Shop and S.H.A.R.P.E. Shooters Outdoor Range. These five levels are Indoor Range, Outdoor Range, and Combination of Indoor Range & Outdoor Range.

Each membership level has an Individual, Family, and Life option. The individual membership is $450/year and the family membership is $550/year. The life membership is $5500.

One of the perks of being a member is that if you encounter a wait to get on the range, you go to the front of the line. The only items that members pay for are consumables, which are essentially targets and ammunition. Every member will also be given a membership card that easily identifies you to our staff.

At S.H.A.R.P.E. Shooters we have a designated "Members Only Lounge" where members can sit back and relax to watch the ball games on the flat screens, play some cards, or simply enjoy the comaraderie of fellow members. We also offer lockers to rent to store your range bags and other range items so that you won't have to lug them between home and the range. Lockers are available at $5 per month on a first-come first-serve basis.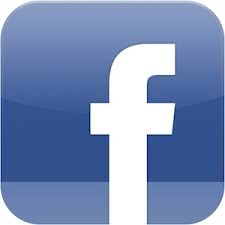 SHOOTERS