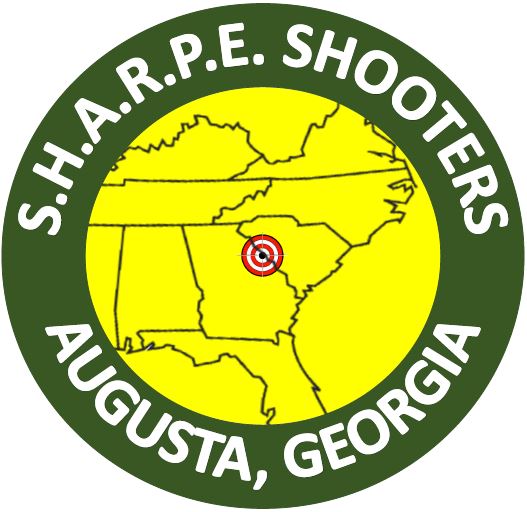 S.afety
H.unting
A.rchery
R.ifle
P.istol
E.ducation
Training - Firearm Safety In The Home

This is a non-shooting course and teaches students the basic knowledge, skills, and ability to explain the attitude necessary for the safe handling and storage of firearms and ammunition in the home.

This is a four-hour course for safe gun handling that is conducted in a classroom setting (no range/shooting). Students are taught NRA's three rules for safe gun handling; primary causes of firearms accidents; firearm parts; how to unload certain action types, ammunition components, cleaning; care and the safe storage of firearms in the home.

Fee: $75

NOTE: DO NOT BRING FIREARMS OR AMMUNITION TO CLASS.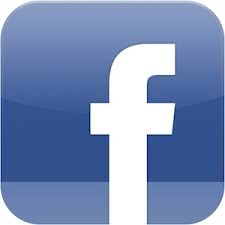 SHOOTERS