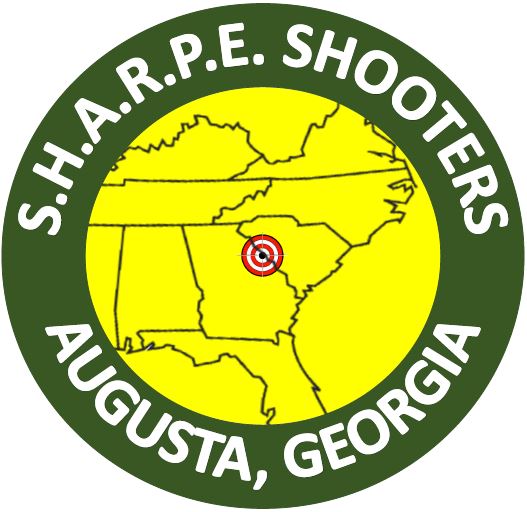 S.afety
H.unting
A.rchery
R.ifle
P.istol
E.ducation
Training - South Carolina Concealed Weapon Permit (CWP)

This course will provide the individual with the necessary classroom and firearms range training as required by South Carolina Law Enforcement Division (SLED) to apply for a concealed weapons permit (CWP) in South Carolina.

NOTE: This is not a class for beginning shooters.

The following are the minimum requirements to attend course:

1. Applicant must be at least 21 years of age

2. Applicant must be a resident or qualified non-resident of South Carolina.

3. Applicant must not be prohibited from possessing a firearm and/or ammunition by state/federal law, or by court order.

4. Applicant must successfully complete firearms training conducted by a SLED certified firearms instructor within the last three (3)
years to include passing written tests and live fire exercises.

The student should bring the following to the course:

-- Handgun**
-- Strong side holster for handgun
-- Hearing and eye protection (available to rent and purchase at the range)
-- At least 100 rounds of ammunition for handgun (no reloaded ammunition)**
-- Pen or pencil and note pad

**DO NOT BRING HANGUN OR AMMUNITION INTO CLASSROOM.

Course Cost: $100.00
Range Fee: $15

Add either an AZ, FL, or UT non-resident Concealed Weapon Permit (CWP) for an additional filing fee (fees vary by state) for the ability of SC residents to legally carry a firearm in Georgia and approximately 34 other states. All of the South Carolina CWP training and qualifications can also be used to obtain a non-resident CWP.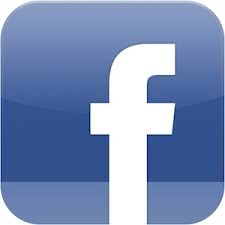 SHOOTERS